Aki Sushi | Aki Thaï – Order Online !
29 March 2016

|

Mobile app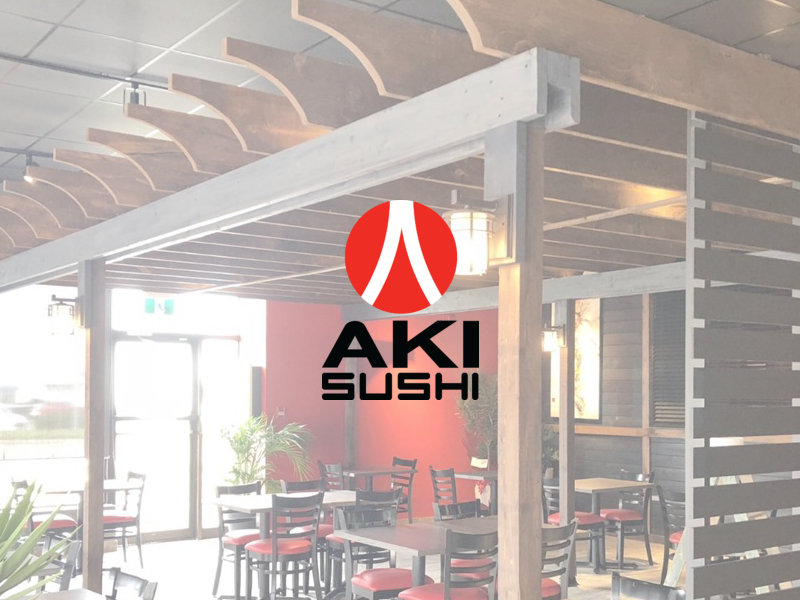 The concept of Aki Sushi is to offer tasty and original sushi. Aki Sushi are found in the subways. As they are also suppliers, the quality of fishery products until sale is assured. Aki Sushi counters offer you to create your own freshly prepared menu. That's why it's beneficial to order online, so make sure your order is ready when you come looking for it.
Several Aki Thai restaurants have been opened in recent years. This restaurant offers an extensive menu of Thai dishes in addition to Aki Sushi specialties. To be served as a takeaway order or at the restaurant. Book your place online!
On the homepage of the website you can choose between Aki Sushi or Aki Thai and it is always possible to change restaurants by clicking on the icon at the top of the page. The 63 branches can be searched easily and the nearest one is located automatically. The possibility of having access to the catering service is also available on both sites. 

Through ishopfood software administrators can manage their promotions, menus, images and more. Everything is configurable and modifiable according to their needs. Easy to access and easy to use, the software is designed to perfectly represent their services to their images. ishopfood offers an administration of their customized software that allows a desired autonomy.