Fromagerie Qualité Summum : V3 Online Ordering
21 February 2020

|

Online ordering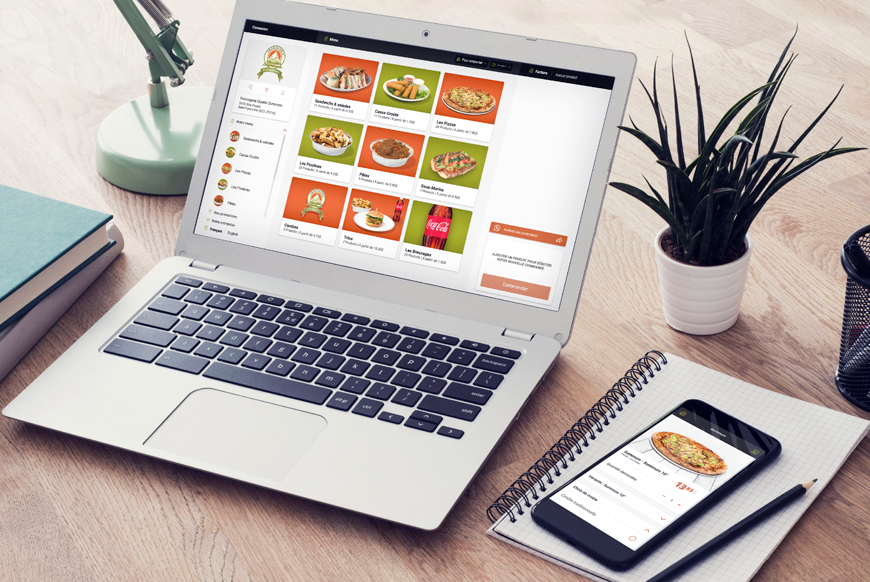 The partnership between Fromagerie Qualité Summum is well underway: In fact, regulars of the company can now benefit from the new functionality of the V3 online ordering!
Fresh of the day and at the height of quality!
The Summum motto: real fresh cheese of the day, every day. Established in the heart of the Maskoutaine region, Fromagerie Qualité Summum is reinventing pizza and poutine specialties using fresh curd cheese made on site and premium ingredients. Indeed, the restaurant stands out thanks to its crust pizza stuffed with cheese curds from the day. Summum cheese makers get to work at the end of the night to allow a morning delivery of real fresh cheese every morning.
The comments of their growing clientele are always taken into consideration. Thanks to active listening to their customers, Fromagerie Qualité Summum has made positive changes to its services, menu and production methods. In short, your satisfaction is the highest priority at Fromagerie Qualité Summum!
The best in performance with iShopFood!
Fromagerie Qualité Summum and iShopFood continue their partnership thanks to the evolution of V3 online ordering. Customers can now take advantage of new upsell features. An improved and ergonomic display also awaits both regulars and newcomers.
Online ordering is still available on the establishment's website and on their Facebook page. In addition, the V3 order is accessible via the Fromagerie mobile application, available on the App Store and Google Play.
Online ordering is a service accessible to all restaurateurs who want to optimize their service and increase their sales. Benefit from an improved interface and tailor-made functionalities! Learn more about our services by visiting one of our information pages. In addition, you can contact us by filling out this form and get a solution tailored to your needs. And don't forget to follow us on Facebook!