HRI Magazine hiver 2018
1 December 2018

|

Press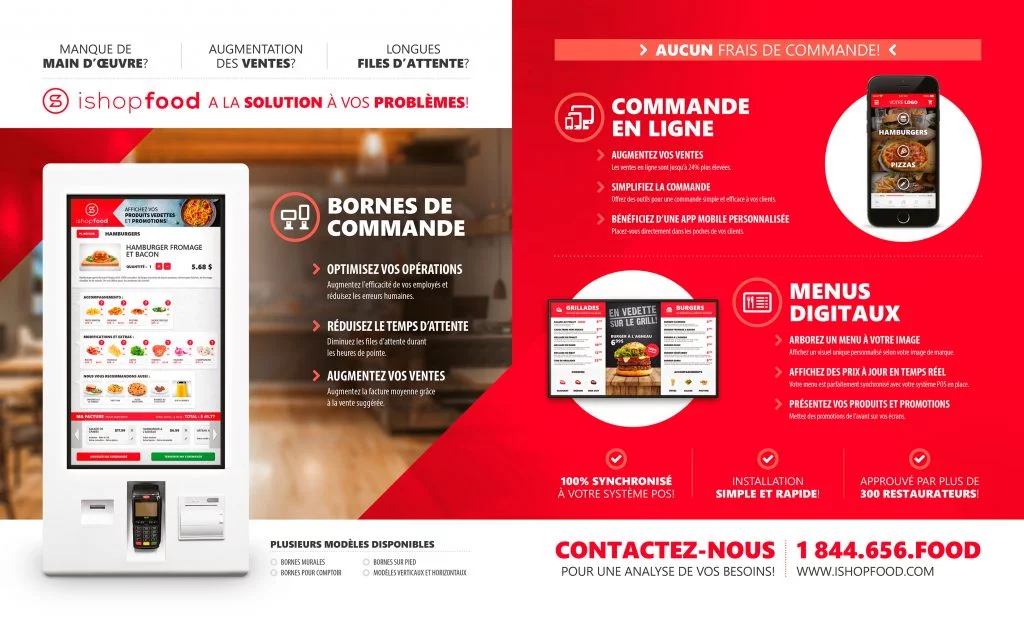 HRI Mag, hotels restaurants and institutions.
Exactly the markets for which iShopFood was created and for which our services make a real difference. The current reality of the employment situation, the change in consumer habits and the growing interest in technologies allow our services to improve sales, optimize expenses and above all provide greater peace of mind to our customers by automating their operations!
Visit the web magazine to get more information on current trends!