Il Focolaio: Online Ordering
5 August 2020

|

Online ordering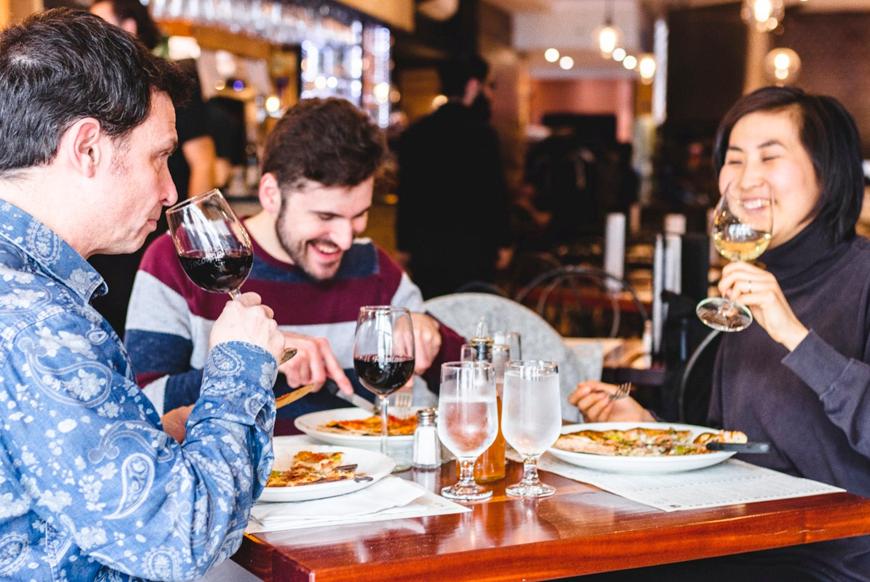 Enjoy the taste of Italy unique to Il Focolaio restaurant with the iShopFood online ordering! Thus, discover a typical menu via an intuitive interface.
Tradition and taste
Since 1984, Il Focolaio has offered its customers a wood-fired pizza that combines the flavors of Italy with the influence of Montreal. Il Focolaio, from Italian "hearth", depicts the maple wood-fired oven in which each of these delicious pizzas is made. Inspired by the tradition of the old country, the "Focolaio" serves more than just cooking food: it is a gathering place where guests are welcomed like family, and feel at home.
The recipe is simple: serve pizza from fresh ingredients prepared daily, which only a real pizza maker would use. Ingredients such as extra virgin olive oil, the highest quality tomatoes, and more. The team chooses only the freshest ingredients, all prepared with passion and love for cooking. In short, everything to deliver the end result to your plate that you will never forget!
The flavors of Italy on iShopFood!
With the development of its infrastructure and the optimization of its services at heart, the Il Focolaio restaurant has joined forces with iShopFood to offer online ordering. The establishment's menu is therefore now available for take out via a custom designed ordering interface. Products and extras are listed there for users, and everything is accessible directly on the establishment's website. Customers can therefore place their order, choose the reception time and come to the restaurant to collect their products.
Online ordering is a service accessible to all restaurateurs wishing to optimize their service and increase their sales. Benefit from an improved interface and custom-developed features! Learn more about our services by visiting one of our information pages. In addition, you can contact us by filling out this form and get a tailor-made solution for your needs. And don't forget to follow us on Facebook!