Online Ordering a the Rugby East Ibis Hotel
17 September 2021

|

Online ordering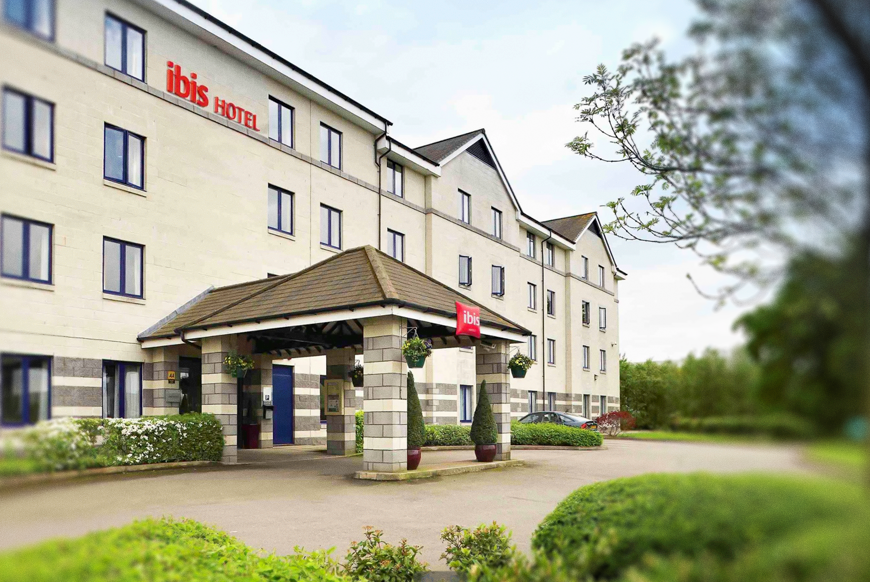 Located in Northamptonshire, the Rugby East branch of the Ibis Hotel now offers online ordering, thanks to iShopFood! Clients and guests can now order their meal online, to eat at the table or in their room.
Vibrant hotels, caring people
Our focus is always on you, so from the friendly staff at our 24-hour reception to our late-opening bar (perfect for a nightcap with good company), you'll find your every need met around the clock. Plus with huge en suite showers, Sweet Beds in every room and almost endless breakfast possibilities, you can be sure you'll check out feeling rested, rejuvenated and extremely well fed.
iShopfood as your waiter and butler
Rather than using iShopFood's online ordering for counter orders and delivery, Ibis Hotel uses it for at-the-table ordering and room service! Indeed, the restaurant clients and hotel guests can order via the interface and either at the table or in their room. The process is identical to at-the-counter and deliveries. Thus, Ibis Hotel also benefits from the same advantages. Indeed, iShopFood's interface helps the business by increasing sales and optimising order taking. The service increases the average bill as well, with the help of upselling functionalities. The platform is administered by the Ibis team via our management interface.
Technology at the service of restaurants
Online ordering is a service accessible to all restaurateurs wishing to optimize their service. Increase your sales and improve your operations with modern and innovative service. You manage your order yourself online via a sophisticated and understandable management interface! In short, iShopFood offers you a complete and autonomous service.
Learn more about our services by visiting one of our information pages. In addition, you can contact us by filling out this form and get a tailor-made solution for your needs. Finally, follow us on Facebook to stay up to date with the latest launches and new features!