Online Ordering at The Java Spot
20 July 2021

|

Online ordering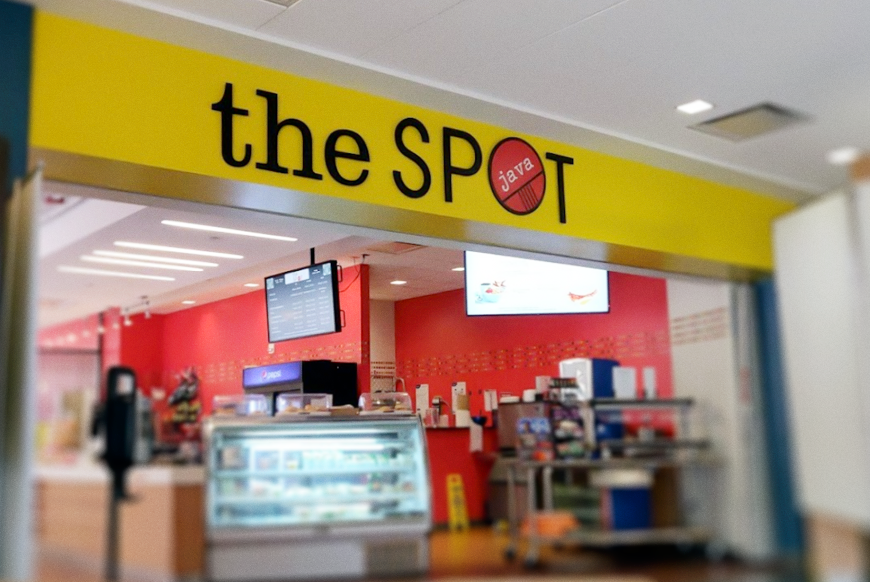 The Washtenaw Community College has integrated online ordering to The Java Spot, a local coffee shop located in the college's Student Center!
Java Spot
The Java Spot, a great place to sit and enjoy a freshly brewed Starbucks coffee, latte, cappuccino, mocha or maybe even a frozen Frappuccino. They also carry a wide variety of baked goods such as bagels, muffins, donuts, brownies and Danish's, to name a few. You can also stop by for lunch and try one of their freshly made paninis, a cup a soup or if you are in a hurry they have many grab 'n' go sandwiches and salads as well.
iShopFood provides online ordering
Thanks to the work of the iShopFood team, Washtenaw Community College's Java Spot now offers a complete online ordering service to its users. Thus, the coffee shop responds to the growing demand for online service and adapts to market trends. The online ordering platform is available directly on the shop's website.
Online ordering brings many benefits to restaurateurs. The service contributes to the increase in the number of orders per day. The optimization of general order taking as well as the speed of employees are also increased by the service. Ordering online also increases average customer bills. As a result, the platform encourages increased income and reduced losses. Finally, the service improves accessibility to the restaurant's products and helps expand the establishment's clientele. All these advantages are provided by a simple and intuitive online ordering interface for customers. This is managed autonomously by the restaurateur via the iShopFood management interface.
Technology at the service of restaurants
Online ordering is a service accessible to all restaurateurs wishing to optimize their service and increase their sales. Benefit from a modern interface and sophisticated, understandable technology. Manage your platform as you wish! Learn more about our services by visiting one of our information pages. In addition, you can contact us by filling out this form and get a tailor-made solution for your needs.