Pizzeria Cortina: Online Ordering
26 August 2020

|

Online ordering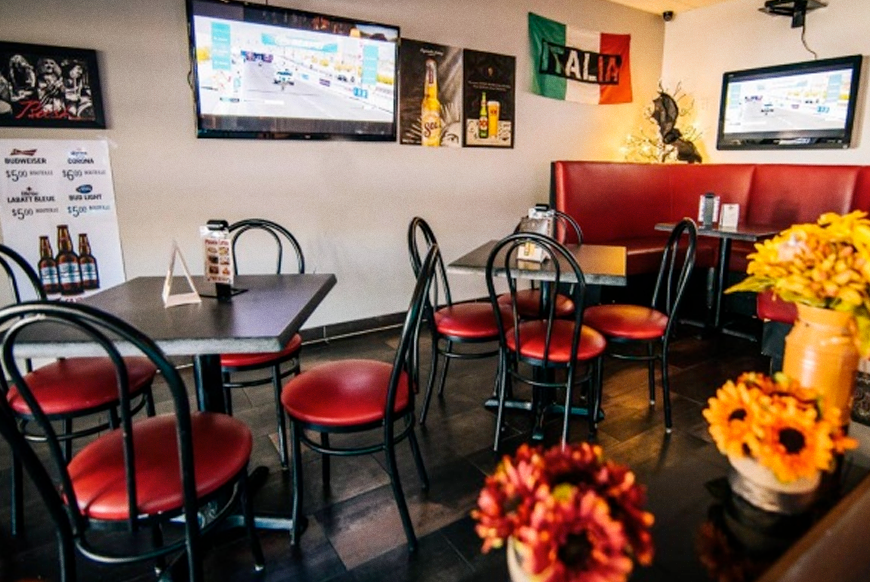 iShopFood joins the Pizzeria Cortina family, which now offers online ordering in its Montreal establishment! Enjoy the specialties of a passionate team easily via an easy-to-use interface.
A passion that has been burning for 30 years
Established in Montreal for more than 30 years, Pizzeria Cortina's priority is to serve you top quality dishes and foods! Indeed, discover the menu and the culinary talents of chef Rocco! Rocco has been with the pizzeria since its inception. Considered by many to be one of the best chefs in Montreal, his experience speaks for the quality of his achievements. Finally, the restaurant serves excellent cuisine in a relaxed atmosphere, with a helpful and friendly staff.
iShopFood joins the party!
iShopFood enters the scene with its ordering services! The goal: Optimize services, offer additional ordering options and increase revenues. This is why, thanks to iShopFood, Pizzeria Cortina now offers online ordering in its Montreal establishment. The ordering platform is available on the company's website and offers specialties for take out or delivery.
With its sophisticated interface and state-of-the-art technology, iShopFood offers Pizzeria Cortina a unique service in the industry. Indeed, the Montreal establishment now has an ordering platform with a bespoke visual and functionalities adapted to its needs. In addition, Pizzeria Cortina is fully autonomous in the administration of its platform via a sophisticated management interface. Thus, iShopFood gives all the tools to its partners to optimize their operations!
Online ordering is a service accessible to all restaurateurs wishing to optimize their service and increase their sales. You too can benefit from an intuitive and solid interface that promotes your autonomy and independence! Learn more about our services by visiting one of our information pages. In addition, you can contact us by filling out this form and get a tailor-made solution for your needs. And don't forget to follow us on Facebook!