Régine et Janine: Online Ordering
1 June 2020

|

Online ordering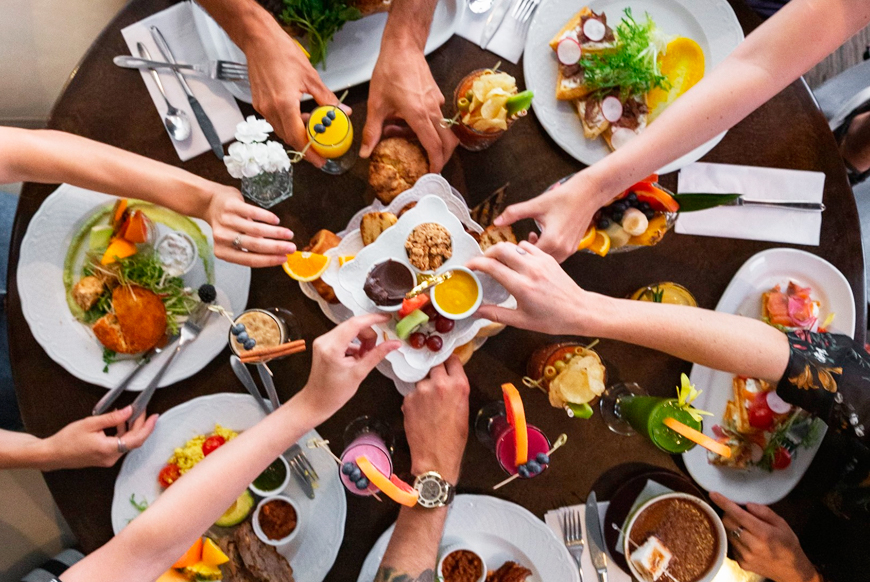 ShopFood is invited for lunch with its new partners: Cafés Régine and Janine now offer online ordering for meals at the counter. Let yourself be tempted by the sumptuous breakfast menu of the two Montreal establishments!
An irresistible and delicious combination!
Régine and Janine are two restaurants that specialize in breakfasts, brunches and lunches every day of the week. They offer creative and original cuisine highlighting local flavors and Montreal culture. Succumb to their homemade pastries and hearty dishes in a friendly atmosphere that invites sharing and celebration. Everything is homemade with the best products and with passion. In their colorful decorations in the "English tea room" style, Régine and Janine put everything in place to delight their customers. Let yourself be transported into an atmosphere that is both lively and magical!
iShopFood does business with the duo!
Régine and Janine cafes are partnering up with iShopFood to offer online ordering in their two branches. The company can thus optimize its services and continue to offer its specialties via counter orders. The online ordering service is accessible via the company's website. In addition, the customer has access to the two sister locations directly in the ordering interface. This way, orders are made quickly and easily, via an intuitive visual interface tailored to Régine and Janine. In short, everything to enjoy a sumptuous brunch in the comfort of your home, thanks to Régine, Janine and iShopFood!
Online ordering is a service accessible to all restaurateurs who want to optimize their service and increase their sales. Benefit from an improved interface and tailor-made functionalities! Learn more about our services by visiting one of our information pages. In addition, you can contact us by filling out this form and get a solution tailored to your needs. And don't forget to follow us on Facebook!