Online ordering at Pizzeria Sofia
14 January 2022

|

Online ordering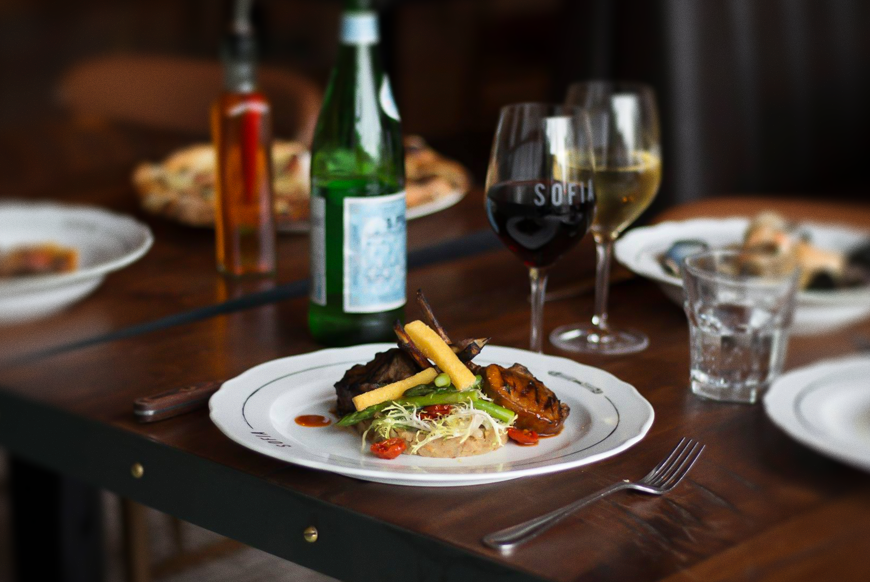 The pizzeria chain Sofia and its two branches is partnering with iShopFood to offer online ordering to its customers.
Who is Sofia?
Sofia is the epitome of class, style and higher living. A joie de vivre unlike any other, she doesn't rush for anyone, she enjoys living la bella vita. Rules? Only two; always eat with family, and keep it simple and delicious. Romance? Not unless it involves a glass of wine, her favorite dish and a tall, dark and handsome twenty something. Who is sofia? She's all you'd ever want, she's a lady…
iShopFood and its services
With iShopFood, pizzeria Sofia benefits from a complete online ordering service. In this way, the establishment responds to the growing demand for e-commerce and services accessible online.
Via online ordering, Sofia enjoys many advantages. Online ordering primarily increases the number of orders per day and also optimizes overall order taking. Online ordering also makes it possible to increase average customer bills via a clever upselling system. As a result, increased revenue is encouraged and losses are minimized. Finally, the pizzeria staff efficiently manage their new service thanks to a complete and easy-to-use management interface. The team has been trained by iShopFood to ensure quality service, without problems, and thus offers the best online ordering on the market!
Technology at the service of restaurants
Online ordering is a service accessible to all restaurateurs wishing to optimize their performance. Increase your sales and improve your operations with modern and innovative service. You manage your order yourself online via a sophisticated and understandable management interface! In short, iShopFood offers you a complete and autonomous service.
Learn more about our services by visiting one of our information pages. In addition, you can contact us by filling out this form and obtain a tailor-made solution for your needs. Finally, follow us on Facebook to stay up to date with the latest launches and new features!