iShopFood : At-the-table and Room Service Ordering
17 October 2019

|

Online ordering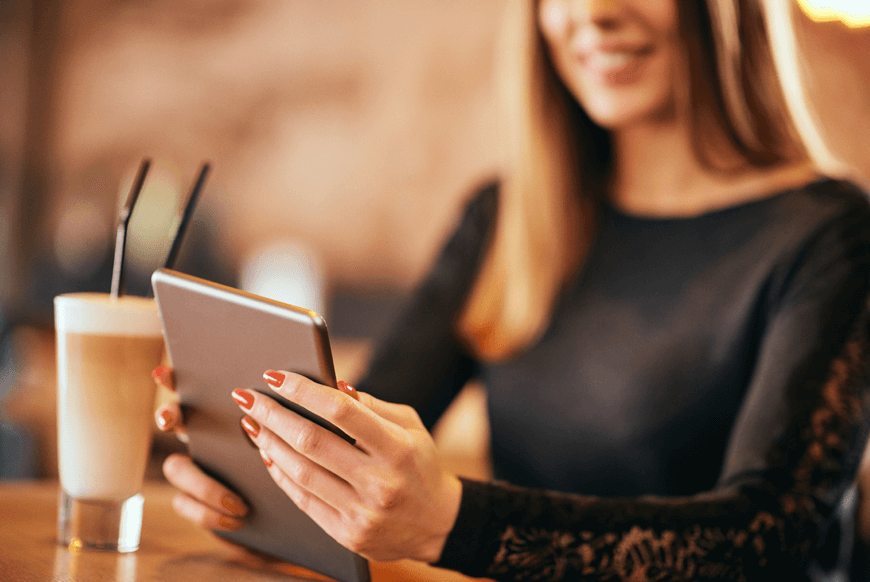 Did you know that the online ordering service offered by iShopFood is not limited to ordering at the counter or at home? Indeed, online ordering can be adapted according to your particular needs. Notably, ordering at restaurant tables and ordering from hotel rooms. iShopFood meets the demand for these two growing needs in the field of catering and accommodation!
At-the-table Ordering
iShopFood invites itself directly to the table of your customers to offer its ordering service! Indeed, iShopFood's at-the-table ordering allows your customers to order directly on a tablet via a custom interface. Your customers can have access to all the necessary information about your products: ingredients, prices, photos, possible changes, promotions of the moment and menu of the day. Potential questions from your guests are easily answered via the at-the-table ordering platform.
The platform also offers the advantage of lightening the workload of your staff; Let your employees concentrate on other tasks while the at-the-table ordering service meets the needs of your customers. Solve the problems regarding the lack of employees in restoration!
Room Service Ordering
iShopFood breaks into the hotel business: Offer room service to your guests on their next stay! iShopfood's online ordering platform can be adapted for hotel room service. Indeed, customers can easily select the desired products via a menu exclusive to room service. They can then select the room number and the desired time for the delivery of their meal. Plenty to make their next stay unforgettable!
iShopFood offers you the possibility to benefit from tailor-made services such as at-the-table ordering and room service ordering! Exceed the expectations of your customers by opting for personalized ordering services. Learn more about our services by visiting one of our information pages. In addition, you can contact us by filling out this form and get a solution tailored to your needs! And do not forget to follow us on Facebook!