Brasseurs du Temps: Online Ordering
29 May 2020

|

Mobile app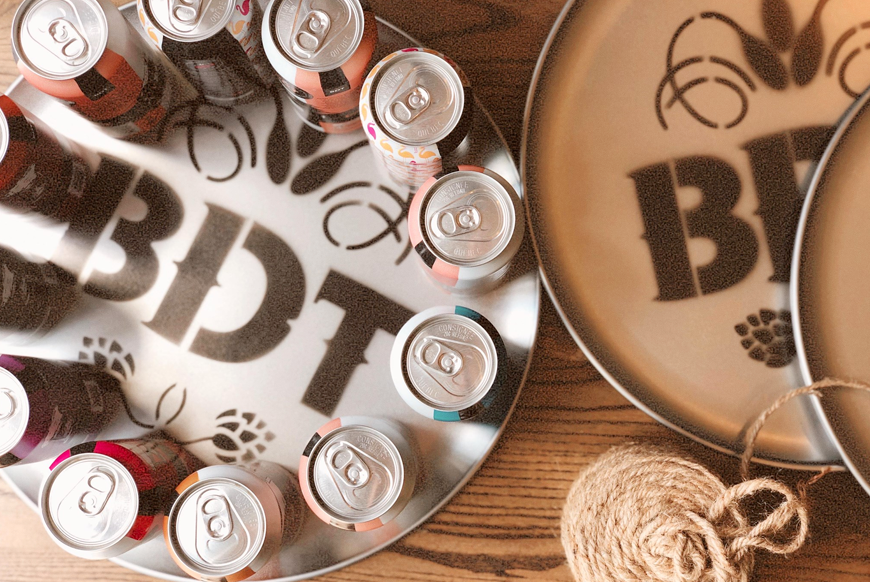 The Brasseurs du Temps microbrewery now offer online ordering in their establishment. Their menu and a wide selection of locally brewed beers are available. A unique cultural destination, now online!
A world of flavors without compromise
Brasseurs du Temps is a microbrewery, restaurant and a beer museum. Located in Gatineau in the Hull sector, the establishment produces beer on site from premium ingredients. By producing locally, the brewery ensures the freshness of beer, glass after glass. Each customer will discover a world of flavors without compromises. In short, the BDT is a gourmet destination, cultural and social, and above all an atmosphere as has always dreamed of!
An association that will last long!
iShopFood is committed to the modernization of local businesses. Thus, via a modern and intuitive online ordering service, The Brasseurs du Temps microbrewery enters a new era! Via a custom online ordering interface, the Gatineau establishment can optimize its services and the efficiency of its employees. In addition, the online ordering service encourages increased sales and lower revenue losses.
Guests of the microbrewery can access the Brasseurs du Temps online ordering service directly on their website. In addition, the company offers online ordering with a customized mobile application, available on the App Store and Google Play. In short, the Brasseurs du Temps are given all the tools to make the most of iShopFood ordering service! Visit today to see how well online ordrering can be exploited!
Online ordering is a service accessible to all restaurateurs wishing to optimize their service and increase their sales. Benefit from an improved interface and tailor-made functionalities! Learn more about our services by visiting one of our information pages. In addition, you can contact us by filling out this form and get a tailor-made solution for your needs. And don't forget to follow us on Facebook!