Buro Grill & Bar: Online Ordering
21 September 2020

|

Online ordering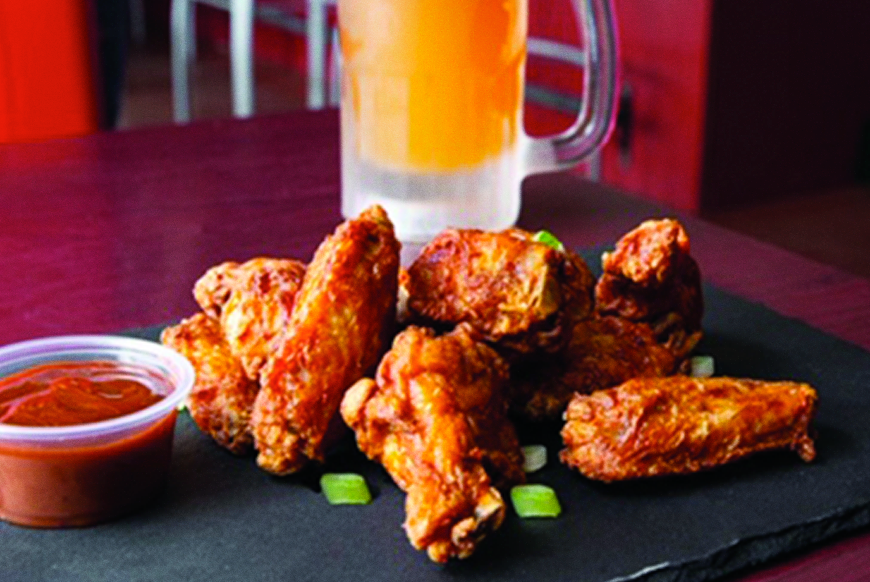 La Pocatière now welcomes iShopFood services thanks to the Buro Grill & Bar and their new online ordering interface. Thus, the restaurant-bar menu is available online for sports fans!
The atmospheric restaurant bar!
Located in La Pocatière, the Buro Grill & Bar is a restaurant-bar where you can eat well and have a drink with friends and colleagues. Its friendly and dynamic service, as well as its bistro-style food make it a staple in the region. To complement meals or accompany a friend, the restaurant offers a dozen beers on tap as well as a wide variety of wines and spirits.
Partnership with iShopFood
With the development of its infrastructure and the optimization of its services at heart, the Buro Grill & Bar has joined forces with iShopFood to offer online ordering. The establishment's menu is therefore now available for take-out via an order interface in the restaurant's colors. Products and extras are listed there for users, and everything is accessible directly on the establishment's website. Customers can therefore place their order, choose the reception time and come to the restaurant to collect their products.
IShopFood's online ordering service offers a lot of benefits for local restaurants. The main ones are the increase in the number of orders per day as well as the optimization of general order taking. In addition, ordering online increases average customer invoices. As a result, increased income is encouraged and losses are minimized. In short, iShopFood provides all the necessary tools for restaurants like the Buro to ensure a reliable, intuitive, and easy to use online ordering service!
Online ordering is a service accessible to all restaurateurs wishing to optimize their service and increase their sales. You too can benefit from an intuitive and solid interface that promotes your autonomy and independence! Learn more about our services by visiting one of our information pages. In addition, you can contact us by filling out this form and get a tailor-made solution for your needs. And don't forget to follow us on Facebook!