Chef On Call : New location
4 January 2019

|

Mobile app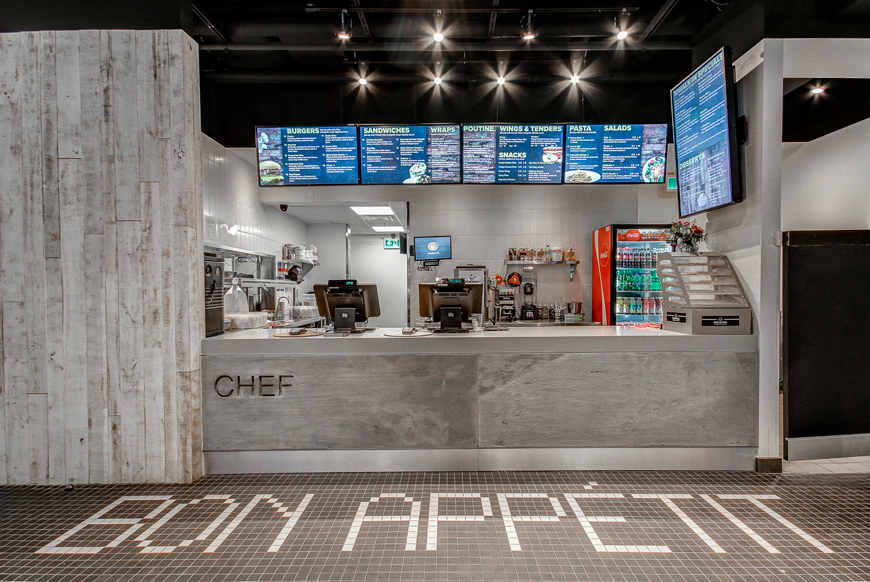 The Montreal restaurant  is moving up to 519! Chef on Call has just opened its brand new location in the city of Waterloo, Ontario. The iShopFood team is pleased to support Chef On Call in their expansion and offer online ordering to new Ontario customers!
Like a home chef!
Chef on Call is a gourmet food service for students, young professionals, and anyone who wants to access home cooking with healthy options at an affordable price. Established for more than 10 years in the city of Montreal, the small business is expanding and now offers its preparation and delivery services in Waterloo, Ontario. Thus, local students and young professionals will enjoy a service adapted to their lifestyle and their needs!
Partnership with iShopFood
Chef on Call fans will be satisfied: The Chef on Call mobile app is also available at the new location in Waterloo! Since the loyalty program has been phenomenally successful in Montreal, the experience continues in Ontario.
The Chef on Call mobile app is available on the App Store and Google Play. Download it now to enjoy a loyalty program tailor-made for the restaurant chain. Indeed, the more you order via the application, the more rewards you will get and the more you'll save! Online ordering service is also available on the Chef on Call website.
Promotion 514 / 519
In order to get off to a good start, a special promotion is available for Montreal users of the application. In fact, recommend the app to friends in Waterloo and you'll get Chef Coins as a reward! Each invited friend will give you 5 coins. In addition, the guest friend will also get 5 coins!
To learn more about online ordering services, visit one of our information pages. You will also learn about the benefits of mobile ordering and loyalty programs offered exclusively by iShopFood. In addition, you can contact us directly by filling up this form to obtain a customized solution according to your needs!