Chelsea Pub : Online Ordering
26 March 2020

|

Online ordering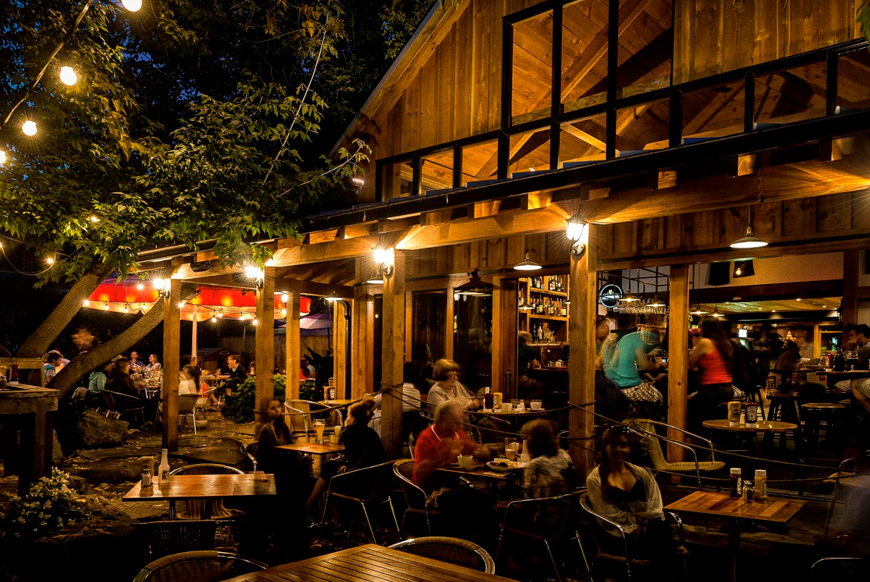 iShopfood is growing in Outaouais! Indeed, the Chelsea Pub, a real institution in the region, offers online ordering. Enjoy their gastropub-style bistro cuisine in the comfort of your own home!
Happiness is in the meadow.
This is the motto of Pub Chelsea, a veritable institution of Old Chelsea, in Chelsea, in the Outaouais. Pub Chelsea is a Public House which serves as a meeting place. The establishment has seen history written with a little and a large H since 1875.
Part of Square Old Chelsea, Pub Chelsea offers gastropub-style bistro cuisine with a large selection of craft beers. The Chelsea Pub, Biscotti & Cie, the Blue House and the Village Lofts are part of the same family. A family that offers you the best in Outaouais. In short, a friendly place open to all with a nice terrace and an open dining room that has only one claim: to make you have a good time!
Chelsea and iShopFood
The Chelsea Pub continues to offer its bistro cuisine online thanks to an association with iShopFood and its online ordering platform! Indeed, eager to extend its offer and optimize its operations, the Canadian institution allows its customers to order directly on its website via an intuitive and innovative interface. Custom visuals and professional photos are there to provide the customer with a service as if they were there. In short, a platform perfectly adapted to the needs of the Chelsea Pub!
Online ordering is a service accessible to all restaurateurs who want to optimize their service and increase their sales. Benefit from an improved interface and tailor-made functionalities! Learn more about our services by visiting one of our information pages. In addition, you can contact us by filling out this form and get a solution tailored to your needs. And don't forget to follow us on Facebook!