COVID-19 and the iShopFood solution for restaurateurs
27 March 2020

|

News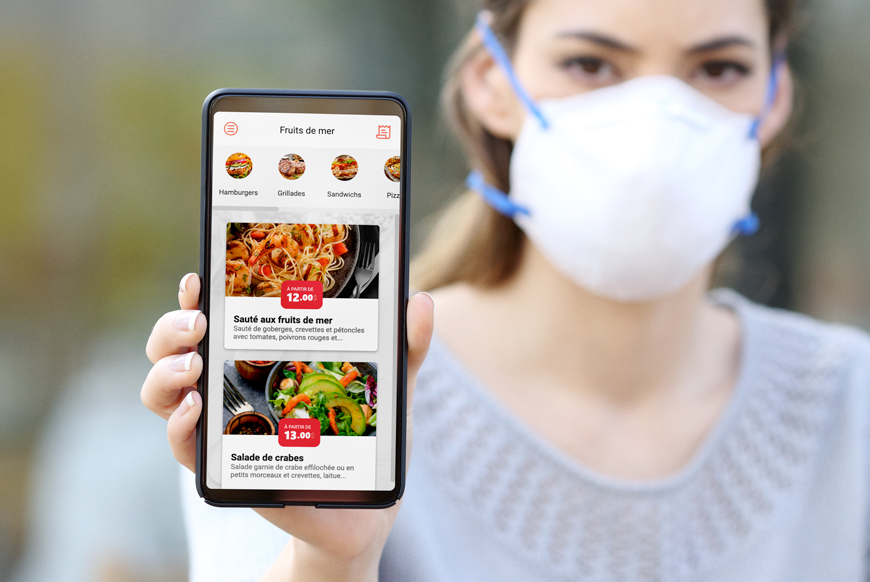 During this unprecedented pandemic period, iShopFood is committed to helping the restaurant community against the presence of Coronavirus (COVID-19). It is during these difficult times that mutual aid and confidence are essential. This is why iShopFood is taking measures to optimize as much as possible the services already in place in restaurants.
What you can do.
Counter and delivery
By leveraging counter ordering and delivery services, you allow your customers to continue to enjoy your products without risking the spread of the virus. Offer online ordering and you now minimize unnecessary interactions between the customer and your employees. Thus, limiting the loss of income in times of crisis via online ordering!
Communication and promotion
Now is the time to showcase your services! Promote your online ordering service via social media or your website to expand your customer base. In addition, reassure your customers by informing them of the hygienic measures taken by your company to limit the spread of the virus.
News and updates
Keep your customers abreast of the latest developments on the pandemic and the state of your services. The communication tools are varied and all at your disposal: social networks, blog, website, sharing, etc.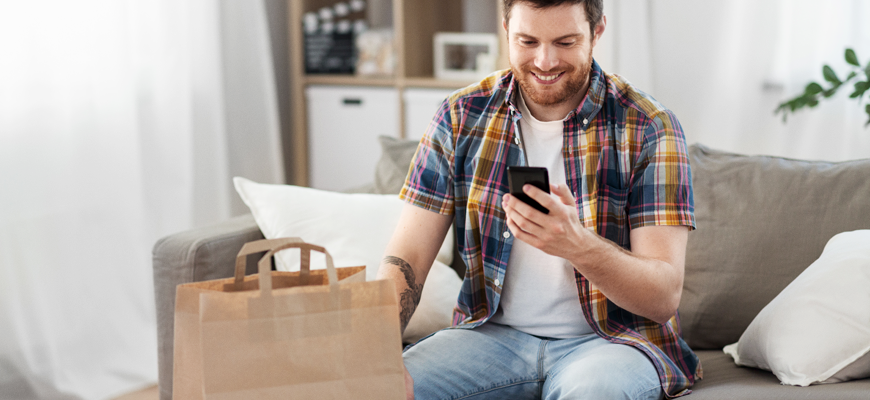 What iShopFood can do.
Online ordering
Dans In order to limit the problems of restaurateurs caused by COVID-19, iShopFood serves you even more effectively. Indeed, integration and launching takes place within 24 hours of signing the membership contract. We can also allow you to create online promotions to boost sales. Finally, you can activate online payment in order to limit human contact to a minimum.le but de limiter les problèmes des restaurateurs causés par le COVID-19, iShopFood vous sert encore plus efficacement. En effet, l'intégration et le lancement se font dans les 24 heures suivant la signature du contrat d'adhésion. Nous pouvons aussi vous permettre de créer des promotions en ligne pour stimuler les ventes. Finalement, vous pouvez activer le paiement en ligne afin de limiter les contacts humains au minimum.
Social media
Social media is an incredibly useful tool in times of crisis! iShopFood keeps you up to date with the latest virus status developments. You can also stay abreast of the latest online ordering features that can help you in the coming months. Visit our Facebook page for more information.
Resources and information
Visit the following links for the necessary information about the coronavirus (COVID-19) and what you can do to prevent the spread of the virus.
Québec.ca – Situation of the coronavirus (COVID-19) in Québec Canada.ca – Coronavirus disease (COVID-19): Outbreak update NRA – Coronavirus Information and Resources
Limit loss of revenue and customers and optimize your services in times of crisis with the online order iShopFood. Contact us now for a quick response to your needs.