Dyyb's Café: Online Ordering
18 December 2020

|

Online ordering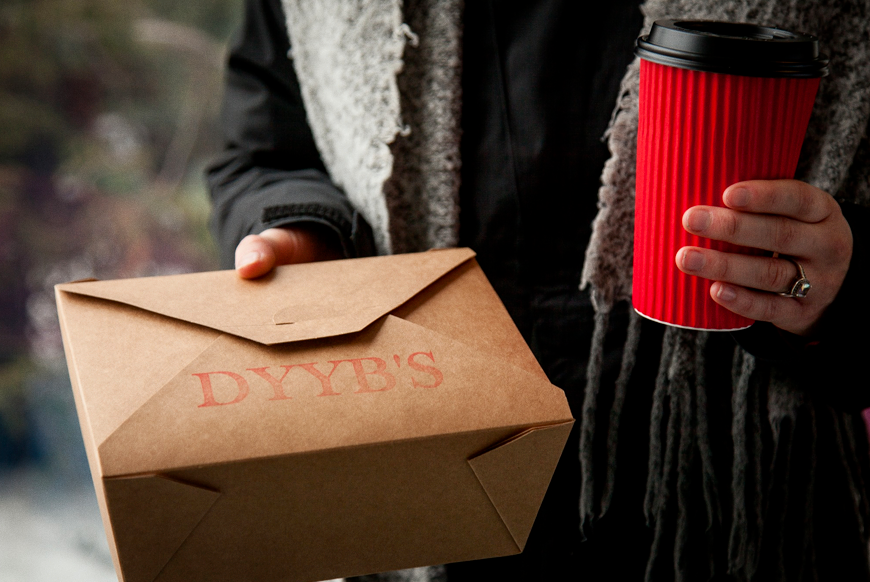 Fancy a good coffee and a delicious sandwich? Dyyb's Café has what you need, with its all new online ordering platform. Courtesy of iShopFood!
Looking forward to serving you and good coffee!
Dyyb's café is a friendly café that welcomes business people, students, workers, families and friends in one place. With more than 160 places, we can say that everyone finds their place!
Dyyb's is a company that was created by Delby Lessard. Indeed, this young entrepreneur of 19 years worked on her project for two years, and this while completing her studies at Cégep de Victoriaville. The menu was created by Canada's Chef of the Year, Vincent Croteau, consultant chef at Dyyb's since its opening. This is why sandwiches and salads are out of the ordinary: Each sandwich is unique and one of a kind, delicious and studied!
iShopFood enters the scene!
Dyyb's Café continues its meteoric rise since its inception, and now offers a full online ordering service! With iShopFood, Dyyb's continues to adapt to market trends and offers a service that is just as unique as its menu. The platform is available on the Dyyb's Café website.
By ordering online, Dyyb's can enjoy many advantages. The main ones are the increase in the number of orders per day as well as the optimization of general order taking. Ordering online also helps increase average customer bills. As a result, increased income is encouraged and losses are minimized. With iShopFood, Dyyb's Café has access to all the necessary tools to ensure a reliable, intuitive, and easy to use online ordering service!
Online ordering is a service accessible to all restaurateurs wishing to optimize their service and increase their sales. You too can benefit from an intuitive and solid interface that promotes your autonomy and independence! Learn more about our services by visiting one of our information pages. In addition, you can contact us by filling out this form and get a tailor-made solution for your needs. And don't forget to follow us on Facebook!