iShopFood : Launch of the new V3 platform
15 August 2019

|

Online ordering
After 1 year of work, we are very proud to present the new platform iShopFood. Fully developed at the cutting edge of technology, we analyzed tens of thousands of user comments as well as those of our customers to design the best platform on the market.
Ordering platform designed with the best technologies on the market
After more than 3 years of activity and order, we started from scratch with the best technologies available. The result? Increased performance and a better user experience. The platform also has better compatibility between our services as well as different browsers and web platforms.
In addition, to ensure the best performance, we also redid our mobile iOS & Android applications, our self-serve kiosks, our order reception application and our digital menu boards.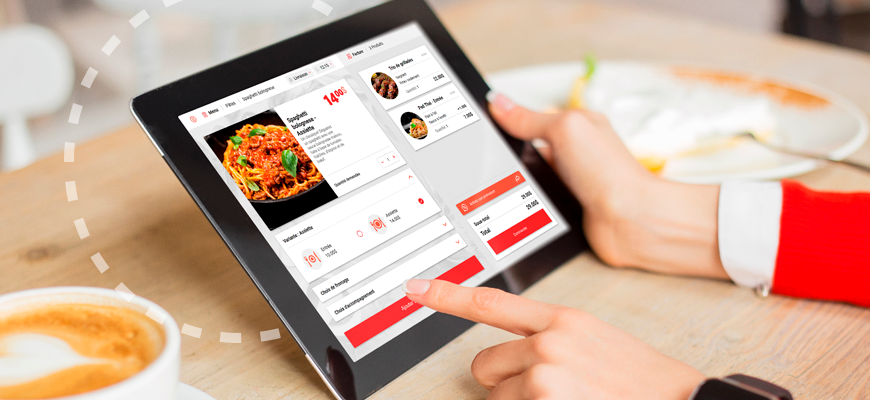 Awesome visual redesign, and more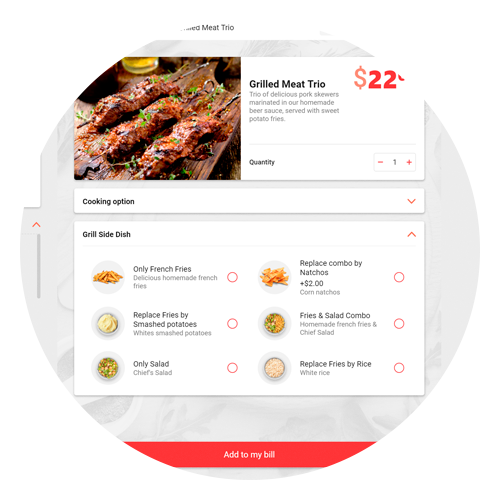 iShopFood have a new look. We have redesigned the interface to enhance the user experience while applying a new awesome design. Our objective? Make sure that you present your services to your customers via a tool that stands out while respecting your brand image.
Integration of a recommendation system via artificial intelligence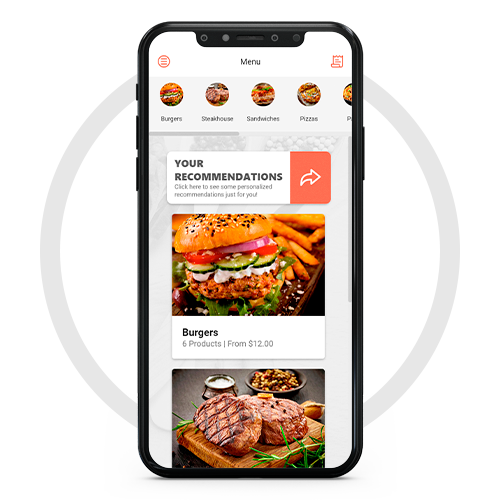 iShopFood now offers you a recommendation system via artificial intelligence directly integrated in the platform. This tool will allow the platform to improve your sales by offering recommendations directly to the customer according to the analysis of several factors of order. Our team would like to thank the MILA (Quebec Institute of Artificial Intelligence) for their time and expertise that have been of great help to us in the project.
Optimizing your menu for upsell
One of the important assets of online ordering tools is the ability to add upsell. On the other hand, there is a fine line between smart suggested selling and forced selling. We have developed several flexible tools to add upsell at different stages of the project. So, we can now adjust the features according to your type of business, your menu and your customer base to ensure you get the best results possible.
Flexible advanced promotion system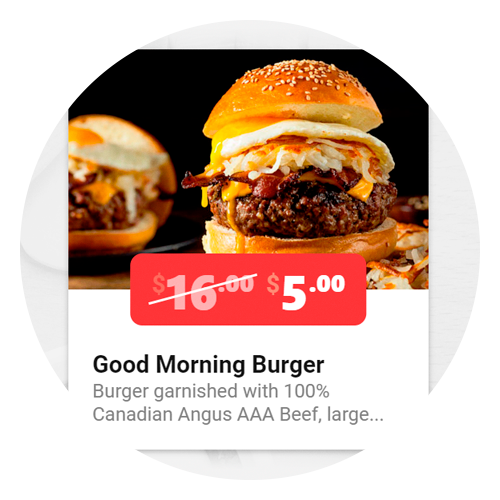 One of our biggest demands so far. We responded strongly by creating a highly flexible promotional system that allows us to do dozens of different types of promotions. In addition, you will now have access to the statistics and performances of each promotion. With this system we are now able to manage all your online promotions on each of our platforms.
New and improved administration interface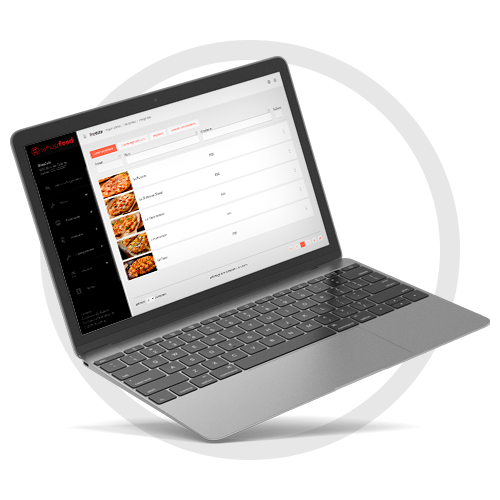 Ease of management on all types of devices, complete and very effective. Here are the parameters with which we have rebuilt the new administration interface of the platform. You now have the ability to manage all the settings of each of your services directly from your phone : By using our very user-friendly and extremely comprehensive application. Whether you have multiple locations or just one branch, all the tools are in place for effective real-time management.
Advanced statistics and corporate intelligence reports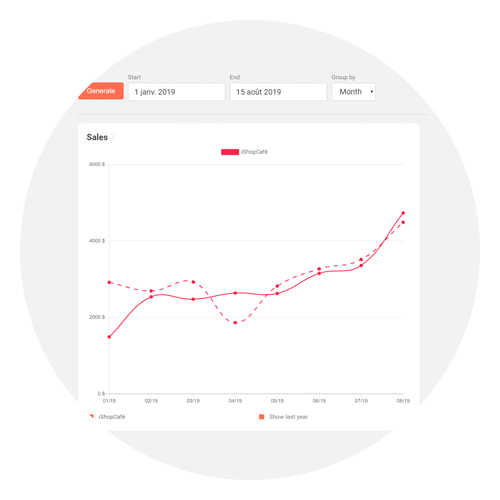 We have integrated several new reports and statistics allowing you to have all the necessary information about your transactions and your customers online. You now have these reports for each branch, sales and promotions. You also have a comparison between your branches. Our goal is to provide you with all the business intelligence you need to analyze and optimize your sales and your customer relationship.
To learn more iShopFood and its new online ordering platform, visit one of our information pages. Also follow the iShopFood news via our Facebook page. You can also contact us directly by filling this form. We will take care to propose a solution based on your needs and expectations!