iShopFood: Offer Online Ordering Today!
24 October 2019

|

Online ordering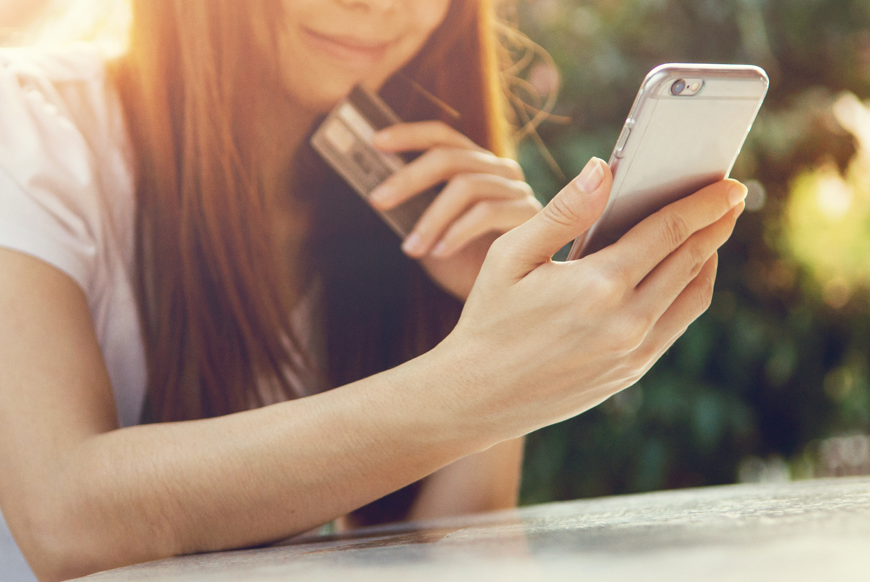 Now available in most major restaurant chains, online ordering services now have hundreds of thousands of users. Discover the benefits of this ever-growing phenomenon! Learn more about the effective online ordering service for restaurants developed and offered by the iShopFood team.
A simple and effective ordering service.
The online ordering interface developed by the iShopFood team offers the user a very simple and enjoyable ordering experience! Indeed, the customer can easily select the type, time, and place of the order. Subsequently, he can choose his products via a menu with photos and modify the chosen items at his convenience.
Up the average bill!
Thanks to the integrated upsell system, introduce new items to your customers or offer them new and lucrative side-dishes!
Stay close to your customers.
Put yourself directly in the pockets of your customers! Send push notifications and text messages to your customers via the online ordering platform to inform them of the status of their order.
Launch your own mobile app.
Upgrade to the next level of the online ordering service and launch a mobile app for your business. Enjoy custom designs and features and spread your business' name on mobile app stores. Allow easy access to your services for your customers directly on their smartphone.
Build a loyal customer base.
Thanks to a tailor-made loyalty program, offer rewards to your most loyal customers! Allow users to earn points via their order on your mobile app, which they can spend on their next order. You will thus ensure a continuous presence on your mobile application!
Take advantage of iShopFood's online ordering service for restaurants right now. Learn more about our services by visiting one of our information pages. In addition, you can contact us by filling out this form and get a solution tailored to your needs! And do not forget to follow us on Facebook!