IshopFood – Online order and more!
15 September 2015

|

Mobile app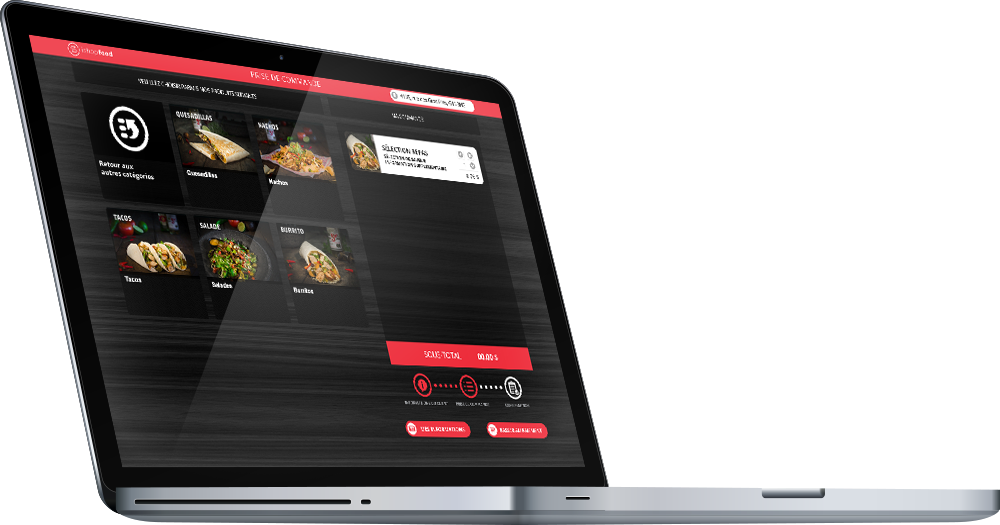 The online ordering app that we all look forward to!
Astonishing that the solution was not created before. The company MYR Solution has been able to create a functional tool and adapt to our needs. Now, thanks to the innovative minds of these young Quebecers, restaurateurs will be able to offer their products on a single platform.
Ishopfood is simple and effective.
The idea is to bring together all the restaurants offering the delivery service on a single web-based ordering application. Finally, the chance to discover all that is really offered to us nearby. From the largest and best-known restaurant to the little hidden treasures, the customer will be king to choose from a wide range of tempting menus.
Live the discoveries! Long live the possibilities!
The option of a customized platform for each restaurant and constant updates to ensure impeccable service is what Ishopfood is. A functional and advantageous application for restaurateurs and customers alike.
To optimize the user experience, the developers of MYR solution are equipped with the best technology. Combined with professional know-how in the catering sector, everything is perfectly adapted to guarantee an impressive service
You had to think about it! To tell the truth, it was necessary above all to have the necessary talent to create it. MYR Solution has successfully completed the online order to facilitate access to multiple menus offered for delivery.