iShopFood wishes you a Happy New Year 2020!
8 January 2020

|

News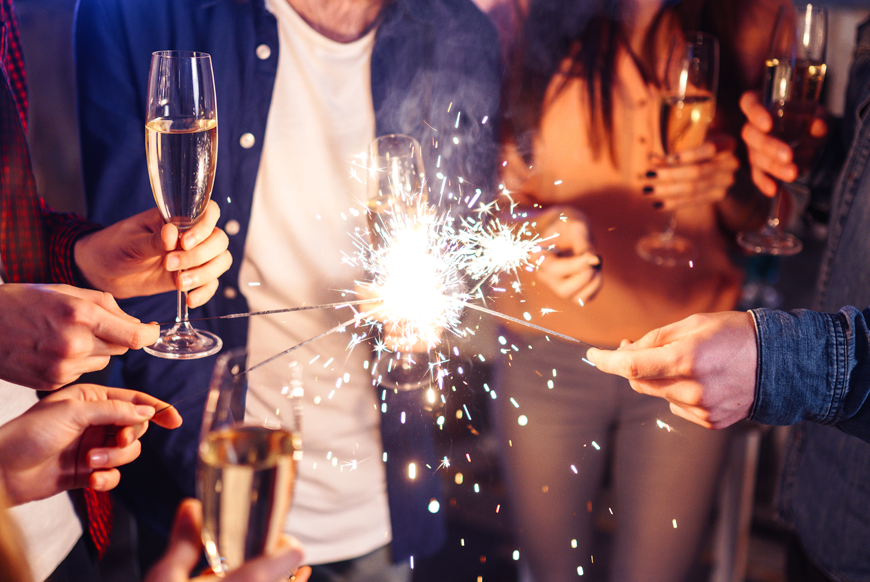 A new decade begins and the iShopFood team wanted to take advantage of this opportunity to wish a happy new year 2020 to all: Customers, partners and all users! We hope that 2020 will be filled with pleasant surprises, successes and happiness.
A crazy year!
2019 was a decisive year for iShopFood online ordering. Indeed, the entire online ordering service has seen its interface improved via the new v3 ordering platform. The interface now adapts itself perfectly to the various brandings of participating companies. In addition, the platform is easy to use both on computer and on mobile. Finally, features were added to provide iShopFood customers and users with an even more personalized and enjoyable ordering experience.
The self-service kiosk and digital menu boards have also simplified the task for many businesses. Thus, with a modern and intuitive interface and optimized ordering services, iShopFood responds even better to the needs of its customers and partners.
A hopeful future
Online ordering service, self-serve kiosk and digital menu boards. With its three services developed at the cutting edge of technology, iShopfood ensures a bright future in the areas of catering and retail. Our team is constantly working to improve the platforms offered by the company and thus provide you with the quality of service you deserve. You will benefit from a service that is constantly evolving, based on current trends, business needs and consumer choices.
In 2020, continue to benefit from a collaboration with iShopFood, built on trust and communication. Let's continue our evolution together!
Take advantage of the ordering services developed by the iShopFood team and optimize your business performance. Learn more about our services by visiting one of our information pages. In addition, you can contact us by filling out this form and thus obtain a tailor-made solution for your needs! And don't forget to follow us on Facebook!