La Boulette: Online Ordering
15 June 2020

|

Online ordering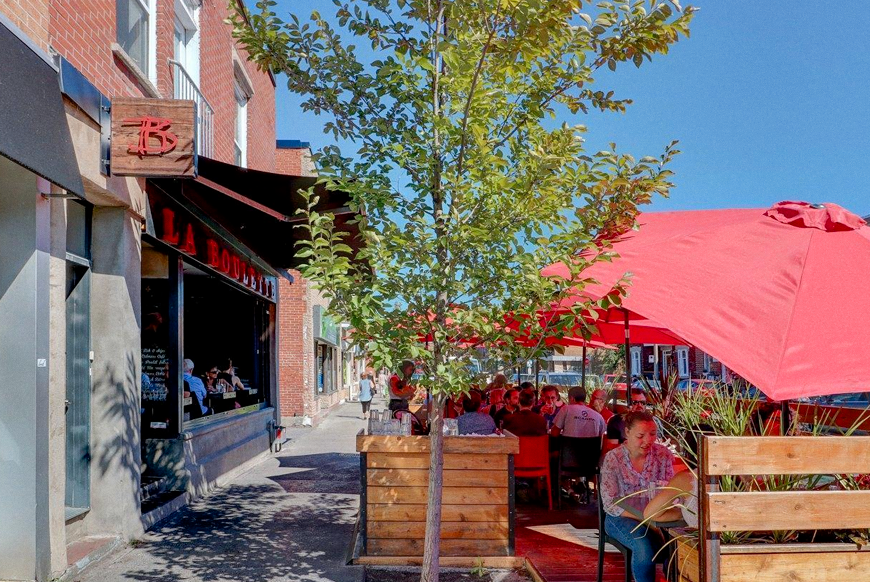 iShopFood joins the Boulette, which now offers online ordering in its establishment in Rosemont-La Petite-Patrie! Discover authentic cuisine in the comfort of your own home.
Authentic and comforting cuisine
Since its opening, La Boulette has become a staple in Rosemont. Its varied clientele represents the neighborhood's wildlife. A few steps from Cinéma Beaubien, it is the perfect place to enjoy a gourmet burger or an excellent tartare, before or after a session, with family, friends or lovers.
The simple, yet tasty cuisine is what makes the establishment famous since it chooses to offer fresh, top-quality ingredients. We encourage Quebec producers by serving lamb and duck from here and everything is carefully prepared on site with astonishing attention to detail. Finally, the wine list exclusively offers products for private importation and changes with the rhythm of new arrivals.
iShopFood joins La Boulette!
Online ordering is entering the services offered by La Boulette restaurant! iShopFood joins the Montreal company to allow it to optimize its services. In addition, La Boulette responds to the growing demand for online ordering services in restaurants!
Thanks to iShopFood online ordering, La Boulette is innovating and improving its infrastructure. The restaurant can thus respond to more orders at the same time and increase the number of daily orders received. In addition, the company has a designated custom interface, accessible directly on its website. In short, iShopFood offers all the tools necessary for a reliable online order and adapted to the needs of its partners!
Online ordering is a service accessible to all restaurateurs wishing to optimize their service and increase their sales. Benefit from an improved interface and tailor-made features! Learn more about our services by visiting one of our information pages. In addition, you can contact us by filling out this form and get a tailor-made solution for your needs. And don't forget to follow us on Facebook!