La Pizzaiolle: Online Ordering
17 June 2020

|

Mobile app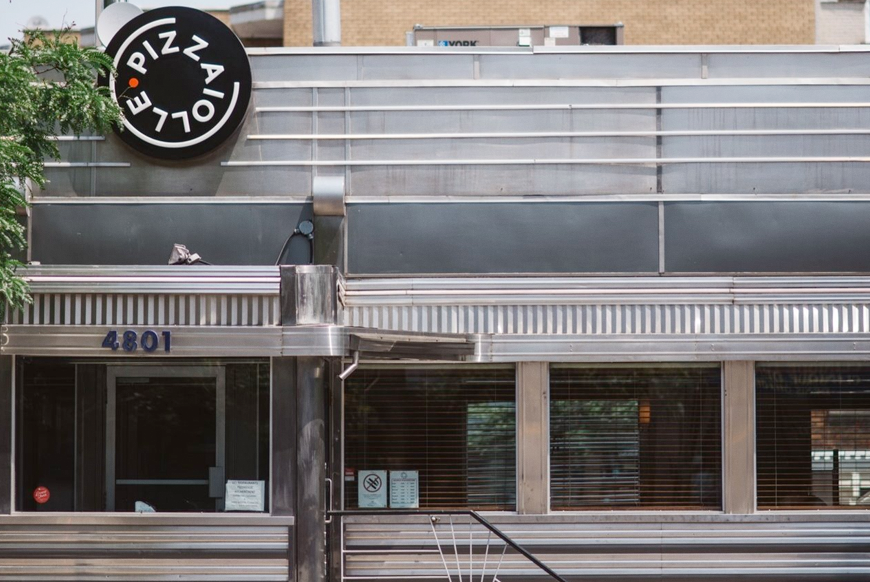 The typically Italian menu of the Pizzaiolle enters iShopFood! Indeed, Pizzaiolle now offers online ordering for its three Montreal branches. Come and discover the pleasures of good food!
The authentic Montreal Neapolitan pizza!
The concept of the Pizzaiolle has evolved a lot since the opening of its first restaurant in 1981. Today, the Pizzaiolle is recognized as an essential destination to enjoy an authentic Neapolitan pizza with Montreal sauce!
La Pizzaiolle offers a varied and original menu, developed using local suppliers and quality products processed on site. A spirit that the team values, respected by each of the Pizzaiolle restaurants. Antipastos, salads, fresh pasta, white and red pizzas and dolce make up a menu of Italian inspirations. The Pizzaiolle signature: the alliance between the pleasures of the table, architecture and design. Located in the buildings of two old stations and a classic 1950s dinner, each restaurant has its own character and character. Vary the pleasures by discovering them all!
Partnership with iShopFood
La Pizzaiolle is partnering up with iShopFood to offer online ordering in its three branches. The company can thus optimize its services and continue to offer its specialties via counter orders. The online ordering service is accessible via the company's website. In addition, La Pizzaiolle offers a mobile ordering application on the App Store and Google Play. In this way, orders are made quickly and easily, via an intuitive interface with a custom display. With iShoFood, Pizzaiolle makes you discover Italy at home!
Online ordering is a service accessible to all restaurateurs who want to optimize their service and increase their sales. Benefit from an improved interface and tailor-made functionalities! Learn more about our services by visiting one of our information pages. In addition, you can contact us by filling out this form and get a solution tailored to your needs. And don't forget to follow us on Facebook!