La Station: Online Ordering
2 December 2020

|

Online ordering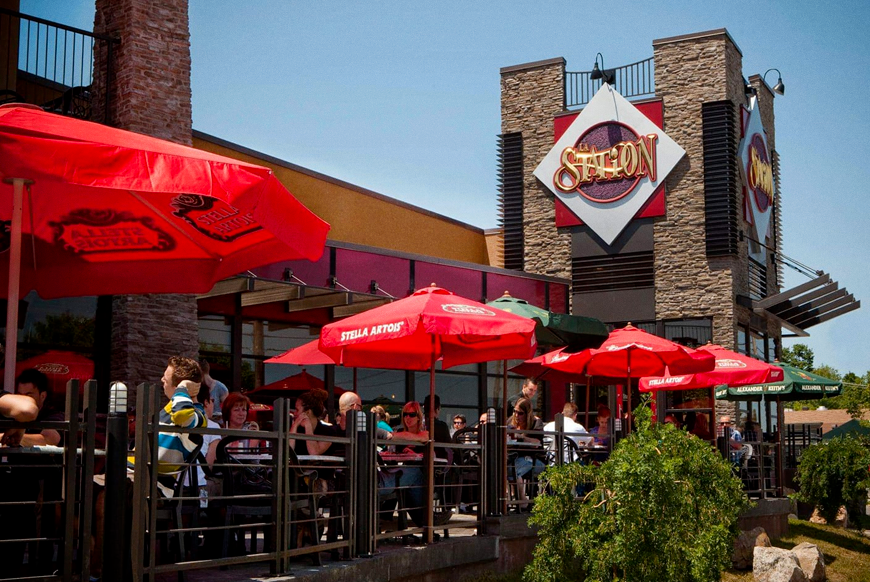 La Station now serves its loyal customers on the web thanks to iShopFood and its online ordering platform!
Discover La Station
La Station serves tasty meals in a friendly atmosphere with attentive service. Every day, the cooks prepare your favorite meals with passion, in order to offer you the most appetizing meals. For breakfast, lunch, dinner, a drink, a birthday party or organize a group meeting, La Station will satisfy all your occasions!
In July 1994, La Station opened in Gatineau. It's a unique concept: Initially inspired by a train station, the restaurant is filled with antiques that charm customers and offers a diverse menu in the Deli style. A very sad incident occurred on February 5, 2007: a fire completely destroyed La Station. On July 4, 2007, the reconstruction of the restaurant kicked off and the reopening took place on December 26, 2007, to the delight of the restaurant's customers. Today, La Station remains a benchmark in the Outaouais region for its atmosphere, its large terrace and the excellent quality of its food.
Partnership with iShopFood
The Station continues its renaissance by implementing a new online ordering service in partnership with iShopFood! The restaurant thus benefits from many advantages: The main ones are the increase in the number of orders per day as well as the optimization of general order taking. In addition, ordering online increases average customer invoices. As a result, increased income is encouraged and losses are minimized. The online ordering platform is available directly on the company's website.
Online ordering is a service accessible to all restaurateurs wishing to optimize their service and increase their sales. You too can benefit from an intuitive and solid interface that promotes your autonomy and independence! Learn more about our services by visiting one of our information pages. In addition, you can contact us by filling out this form and get a tailor-made solution for your needs. And don't forget to follow us on Facebook!