Les Ailes Piquantes Buffalo: Online Ordering
25 May 2020

|

Mobile app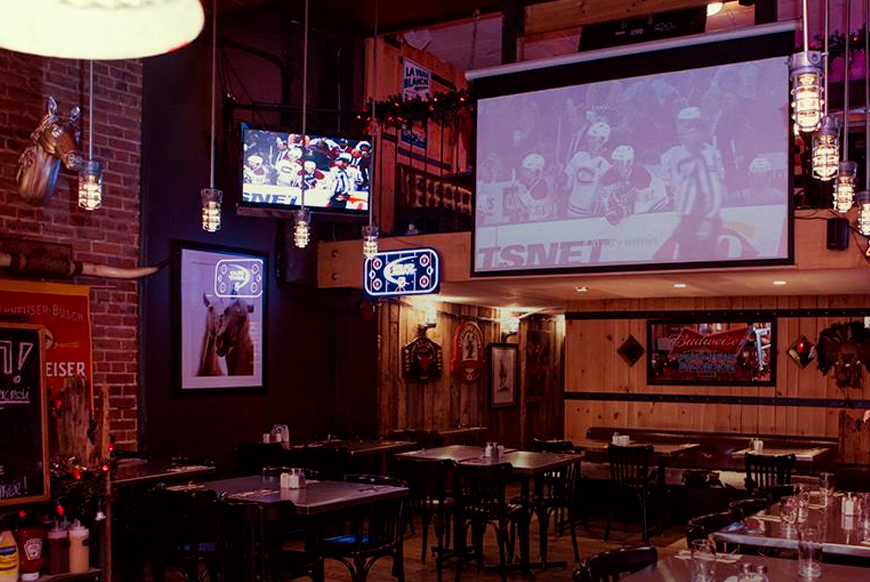 iShopFood and online ordering arrive at the Ailes Piquantes Buffalo restaurant in Trois-Rivières! Bring a little bit of the unique atmosphere of the resto-bar into your home and enjoy a menu of grills and breathtaking snack specialties!
Les Ailes Piquantes… It's hot!
Ailes Piquantes Buffalo is a unique restaurant in Trois-Rivières! Offering a warm atmosphere and an original decor, the restaurant serves generous portions of fries and grills. It is with pride that the team strives to always serve the best quality in their cuts of meat: whether for chicken, pork or beef. Everything is brought to you in a modern country musical atmosphere. At Ailes Piquantes Buffalo, when you have finished eating, you will no longer be hungry! You will no longer want to go eat at another restaurant to fill yourself up since no one will be able to compete with the size of their plates.
Partnership with iShopFood
In order to optimize its services and innovate in the restaurant sector in Trois-Rivières, the sports establishment called on iShopFood! Ailes Piquantes Buffalo offers online ordering for its used and new customers. The quick order interface is available on the restaurant's website. In addition, Ailes Piquantes Buffalo also offers online ordering on a personalized mobile application, available on the App Store and Google Play. The restaurant is modernized with an online ordering service at the cutting edge of technology. In short, the perfect tools to meet the ever growing demand for online ordering!
Online ordering is a service accessible to all restaurateurs wishing to optimize their service and increase their sales. Benefit from an improved interface and tailor-made functionalities! Learn more about our services by visiting one of our information pages. In addition, you can contact us by filling out this form and get a tailor-made solution for your needs. And don't forget to follow us on Facebook!