Mobile Application for Washtenaw College's Java Spot
13 August 2021

|

Mobile app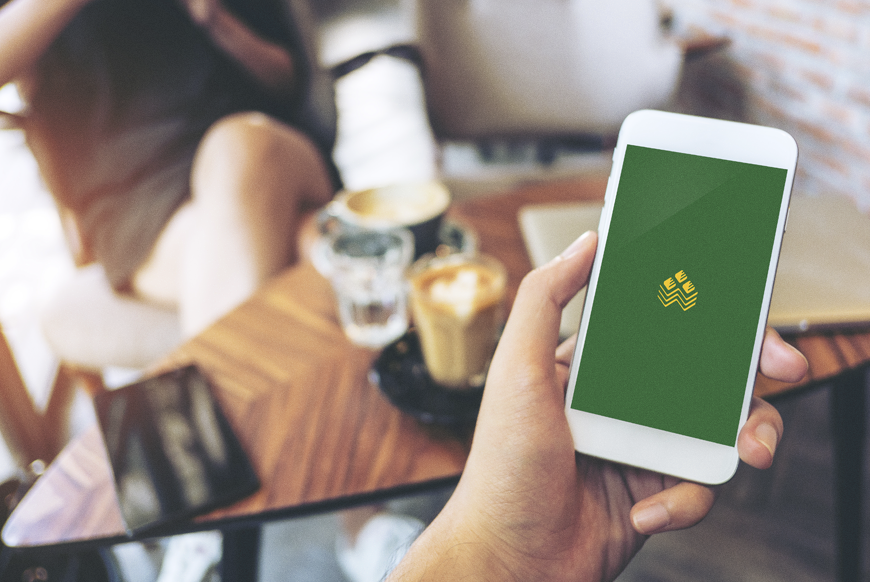 Continuing its new partnership with iShopFood, Washtenaw College's Java Spot now offers its online ordering service on a brand new mobile application!
The Java spot
A great place to sit and enjoy a freshly brewed Starbucks coffee, latte, cappuccino, mocha or maybe even a frozen Frappuccino! They also carry a wide variety of baked goods: bagels, muffins, donuts, brownies and Danish's, to name a few. Stop by for lunch and try one of their freshly made paninis! Maybe a cup of soup? If you are in a hurry, they have many grab 'n' go sandwiches and salads as well.
iShopFood and its mobile apps
A mobile application is a great way to port online ordering to the next level for businesses like Washtenaw College's Java Spot. They already offer every advantage that the regular online ordering service does, and even more! Indeed, the Java Spot can extend its presence online with app store displays. The mobile application comes with new functionalities as well, including notifications and extended profiles. The service comes packaged with customized visuals and icons based on the company's branding, for even more presence on clients' phones!
Washtenaw College's Java Spot is available on the Apple Store and Google Play, and the regular online ordering service is always available on the college's website.
Technology at the service of restaurants
Online ordering is a service accessible to all restaurateurs wishing to optimize their service. Increase your sales and improve your operations with modern and innovative service. Manage your ordering service yourself online via a sophisticated and understandable management interface. In short, iShopFood offers you a complete and autonomous service!
Learn more about our services by visiting one of our information pages. In addition, you can contact us by filling out this form and get a tailor-made solution for your needs. Finally, follow us on Facebook to stay up to date with the latest launches and new features!