Online Ordering at Angèle & Douglas
12 August 2021

|

Online ordering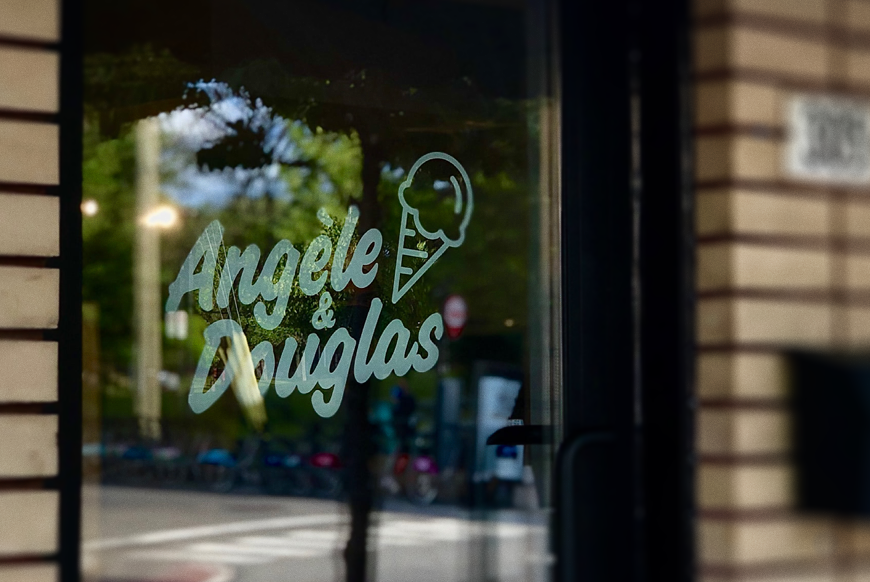 Gelatos, sorbets and frozen treats are now available through the iShopFood platform! Indeed, the Montreal creamery Angèle et Douglas now has its own online ordering interface. Quench your thirst this summer by ordering frosted treats online!
iShopFood and its services
By partnering up with iShopFood, Angèle & Douglas creamery now benefits from a comprehensive online ordering service. In this way, the dairy adapts to new trends. In addition, the establishment responds to the growing demand for e-commerce and services accessible online. The ordering platform is available directly on the Angèle & Douglas creamery website.
By using online ordering, Angèle & Douglas benefits from many advantages. Online ordering mainly increases the number of orders per day and also optimizes overall order taking. The service also helps increase average customer invoices through a clever upselling system. As a result, increased income is encouraged and losses are minimized. Finally, the staff of the Angèle & Douglas creamery efficiently manage their new service thanks to a complete and easy-to-use management interface. The team has been trained by iShopFood to ensure quality service, hassle free, and thus offers the best in online ordering on the market!
Technology at the service of restaurants
Online ordering is a service accessible to all restaurateurs wishing to optimize their service. Increase your sales and improve your operations with modern and innovative service. You manage your online ordering service yourself via a sophisticated and understandable management interface. Edit your menus, configure your order types, and manage your online presence easily! In short, iShopFood offers you a complete and autonomous service.
Learn more about our services by visiting one of our information pages. In addition, you can contact us by filling out this form and get a tailor-made solution for your needs. Finally, follow us on Facebook to stay up to date with the latest launches and new features!