Online Ordering at Pizzeria Aloha
22 March 2021

|

Online ordering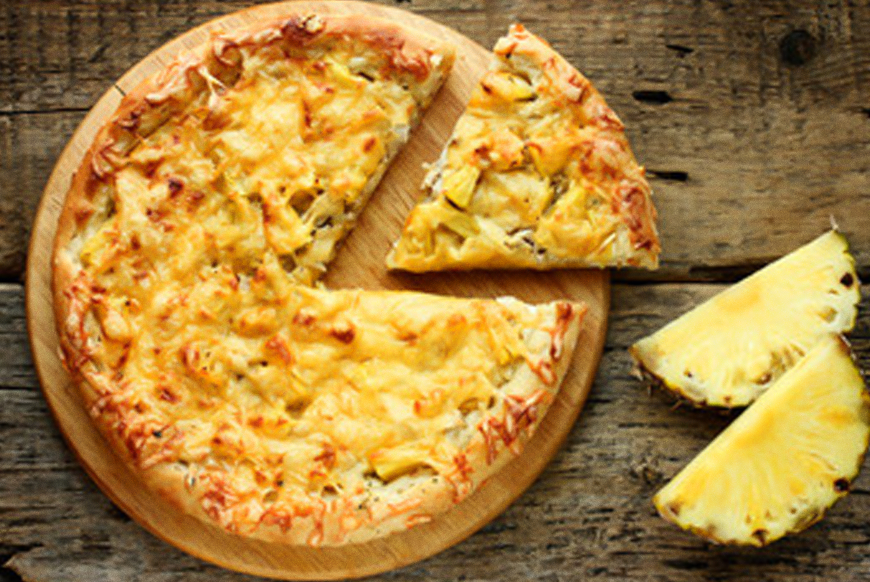 A little sun these days, it feels good! Fortunately, Pizzeria Aloha arrives in the homes of Tring-Jonction with an online ordering interface signed iShopFood. The Quebec establishment is riding on trends in the industry and adapting to the new needs of its clientele. A wise choice in a constantly evolving industry!
Pizza under the palm trees!
Located in the municipality of Tring-Jonction, Aloha offers a rich menu of breakfasts, Italian dishes and pizzas. Everything is offered to you in a warm atmosphere, under a summer decor, and by a professional and welcoming staff.
Aloha to order online!
Pizzeria Aloha now offers a complete online ordering service! The restaurant thus adapts to market trends and offers an online service that matches its in-person service. The platform is available through the company's Facebook page.
By using online ordering, Pizzeria Aloha can benefit from many advantages. The main ones are the increase in the number of orders per day as well as the optimization of general order taking. Online ordering also helps increase average customer invoices through a clever upselling system. As a result, increased income is encouraged and losses are minimized. With iShopFood, Pizzeria Aloha has access to all the tools necessary to ensure a reliable, intuitive, and easy to use online ordering service!
Online ordering is a service accessible to all restaurateurs wishing to optimize their service and increase their sales. Benefit from an improved interface and custom-developed features, all managed according to your needs! Learn more about our services by visiting one of our information pages. In addition, you can contact us by filling out this form and get a tailor-made solution for your needs. And don't forget to follow us on Facebook!