Online Ordering at The Bridge Inn
15 September 2021

|

Online ordering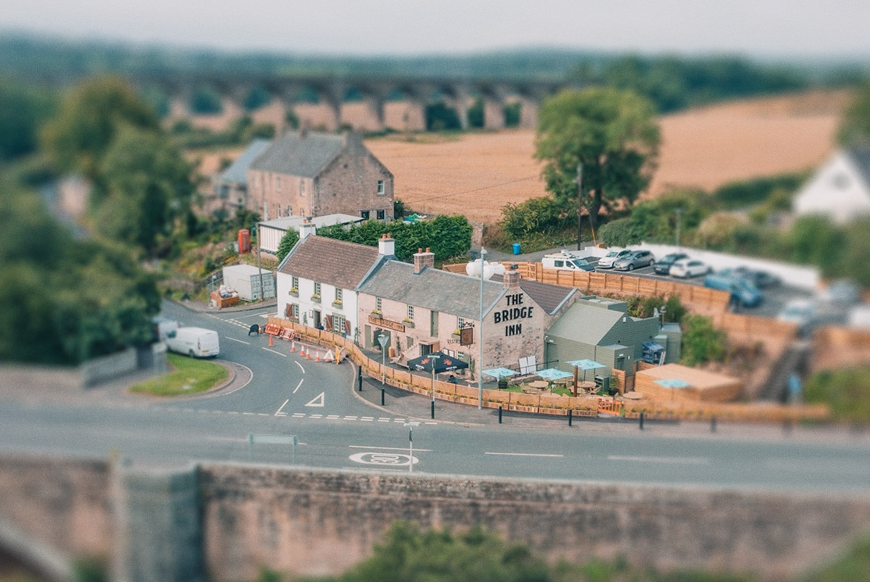 iShopFood's online ordering services are now available in Linlithgow, Scotland, thanks to the Bridge Inn! The restaurant located on the historically famous Linlithgow Bridge has now access to a unique service for regulars and tourists alike.
Looking forward to welcoming you soon!
Situated in the town of Linlithgow, The Bridge Inn is a historic 17th century coaching inn, lovingly restored to breathe new life into the building and create a welcoming restaurant, pub and beer garden at the heart of the local community. With all-day eating and drinking in comfortably stylish surroundings, The Bridge Inn serves breakfast, lunch, dinner and everything in between, while a well-stocked bar is home to cask ales and an impressive selection of quality wines.
Modernity and history
The Bridge Inn optimisez its services to new levels thanks to iShopFood's online ordering interface. Indeed, the inn now has full access to the numerous advantages of the e-commerce platform. The service helps increase sales, centralizes order inputs, and increases the average bill amount thanks to upselling and item suggestions. Clients have access to the service directly on the Bridge Inn's website, and can order quickly and easily thanks to iShopFood's simple and accessible design. All of this is administered by the Bridge Inn team through a user-friendly admin interface!
Technology at the service of restaurants
Online ordering is a service accessible to all restaurateurs wishing to optimize their service. Increase your sales and improve your operations with modern and innovative service. You manage your order yourself online via a sophisticated and understandable management interface! In short, iShopFood offers you a complete and autonomous service.
Learn more about our services by visiting one of our information pages. In addition, you can contact us by filling out this form and get a tailor-made solution for your needs. Finally, follow us on Facebook to stay up to date with the latest launches and new features!