Pizzateria: Online Ordering
14 January 2021

|

Online ordering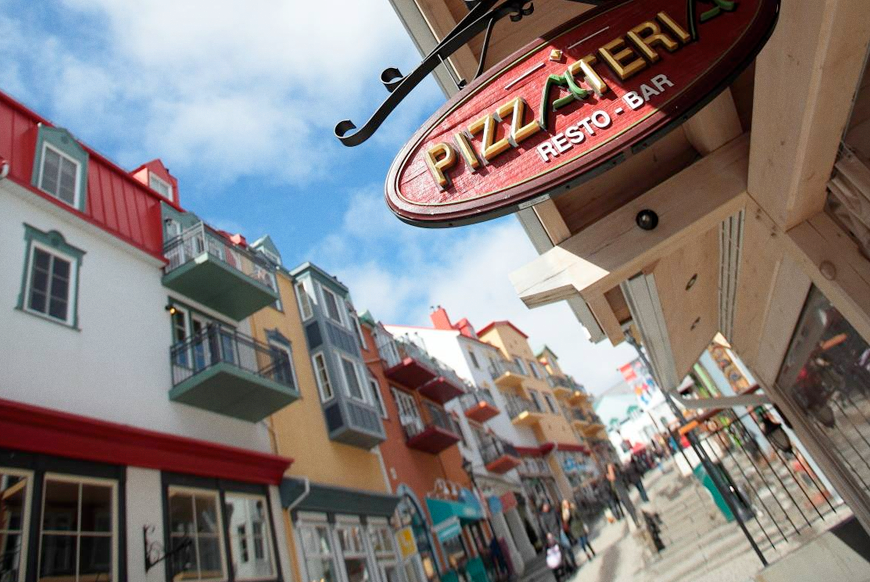 Pizzateria offers you a thousand flavors online via an ordering interface signed iShopfood! The Mont-Tremblant establishment offers an extensive menu and several local products to take out. Something to make pizza lovers in the Laurentians region happy!
Let's celebrate pizza in all its flavors!
Located in the heart of the village of Mont-Tremblant, almost at the foot of the ski slopes, Pizzateria restaurant has been the gourmet destination for lovers of fine pizzas and Italian dishes since 1995. At Pizzateria, our chefs are committed to offering you the best pizza, and our waitresses and servers, the best service ever!
iShopFood at the heart of success!
iShopFood enters the scene with its ordering services! The goal: Optimize services, offer additional ordering options and increase revenues. The team also wants to offer restaurateurs the means to answer the growing demand for online shopping services. This is why, thanks to iShopFood, Pizzateria now offers online ordering in its Mont-Tremblant establishment. The ordering platform is available on the company's website and offers take-out specialties.
With its sophisticated interface and state-of-the-art technology, iShopFood offers Mont-Tremblant a unique service in the industry. In addition, the establishment now has an ordering platform with a bespoke visual and functionalities adapted to its needs. In addition, Pizzateria is perfectly autonomous in the administration of its platform via a sophisticated management interface. Thus, iShopFood gives all the tools to its partners to optimize their operations!
Online ordering is a service accessible to all restaurateurs wishing to optimize their service and increase their sales. You too benefit from an intuitive and solid interface that promotes your autonomy and independence! Learn more about our services by visiting one of our information pages. In addition, you can contact us by filling out this form and get a tailor-made solution for your needs. And don't forget to follow us on Facebook!