Sakura: Online Ordering
22 May 2020

|

Online ordering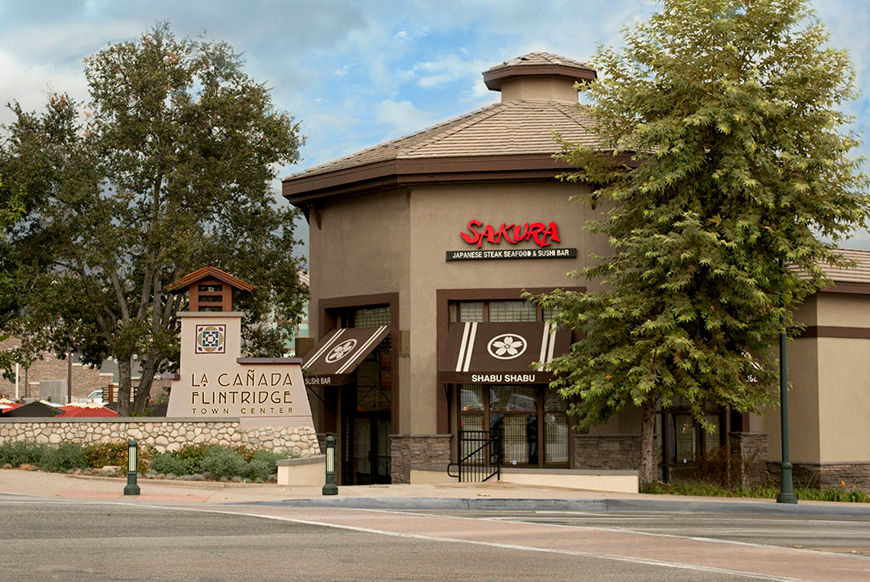 Californian restaurant Sakura now offers online ordering for its Japanese sushi and seafood menu. iShopood continues to help restaurants optimize their services with a custom ordering platform!
Association with iShopFood
Having at heart the development of its infrastructures and the optimization of its services, Sakura has teamed up with iShopFood to offer online ordering. The establishment therefore offers its take-out menu via a custom designed command interface. Products and extras are listed there for users, and everything is available directly on the establishment's website. Customers can therefore place their order, choose the reception time and come to the restaurant to collect their products.
Ordering iShopFood online offers a lot of benefits for local restaurants. The main ones are the increase in the number of orders per day. Another advantage is the optimization of general order taking. In addition, ordering online can increase average customer bills. As a result, increased revenues are encouraged and losses are minimized. The restaurant also has a custom designed interface according to the branding and logo. Photos are added to the categories and products to make the menu as appetizing as possible for potential customers, and can be added to the products modifiers as well. Online ordering mobile applications are also available upon request from the client. In short, iShopFood provides all the tools necessary to customers like Sakura in order to ensure a reliable, intuitive and easy to use online ordering service!
Online ordering is a service accessible to all restaurateurs who want to optimize their service and increase their sales. Benefit from an improved interface and tailor-made functionalities! Learn more about our services by visiting one of our information pages. In addition, you can contact us by filling out this form and get a solution tailored to your needs. And don't forget to follow us on Facebook!