Service quality guide in containment time
1 April 2020

|

Online ordering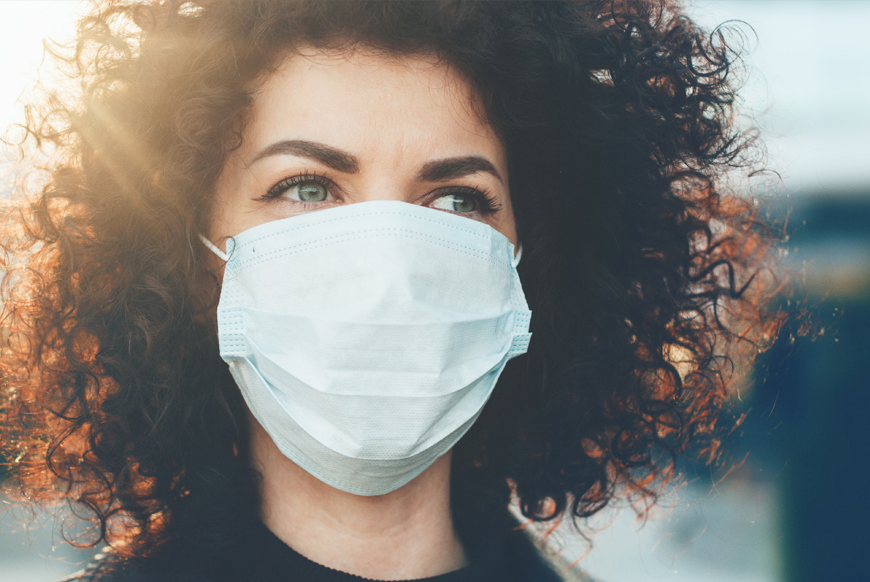 Knowing what to do can be hard during these difficult times. Fortunately, iShopFood offers a simple and easy to adopt guide to ensure quality, efficient and hygienic service during the confinement period due to COVID-19.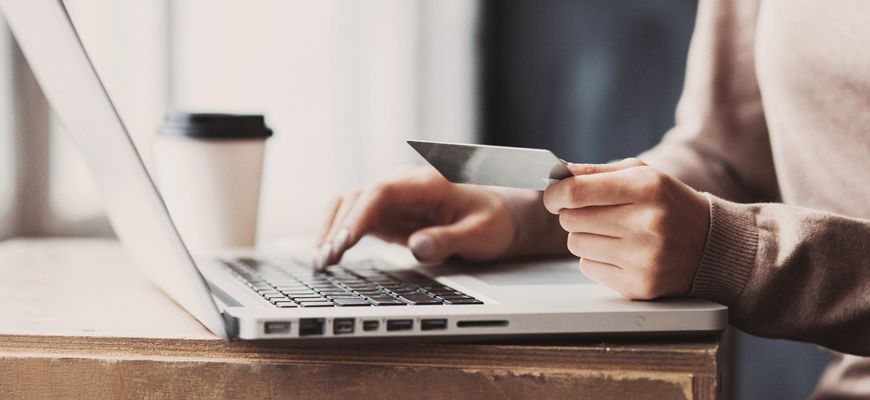 Services you can offer
Promote your over-the-counter and delivery ordering services and offer online ordering. This will limit unnecessary interactions between your employees and your customers.
Put your prepared meals on the front, if you have them. Your customers will appreciate being able to continue enjoying your products on the go.
Allow your customers to order in advance to offer maximum options.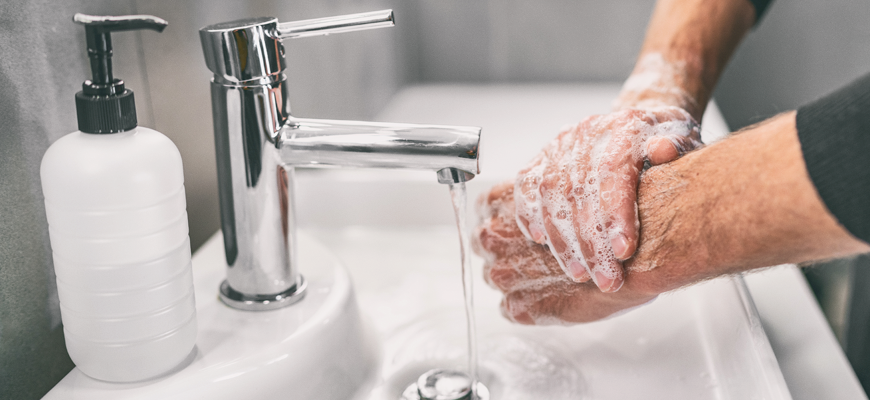 Hygiene measures
Make sure your employees follow a safe hygiene protocol:
Wash your hands often with soap and water for 20 seconds.
Use hand sanitizer before and after each delivery or contact at the counter.
Avoid unnecessary direct contact with customers. Wear gloves if contact cannot be avoided.
Cough or sneeze into a tissue. Throw the tissue in a closed trash can.
Strongly encourage employees to isolate themselves for 14 days at the first sign of symptoms.
Resources and information
Visit the following links for the necessary information about the coronavirus (COVID-19) and what you can do to prevent the spread of the virus.
Québec.ca – Situation of the coronavirus (COVID-19) in Québec Canada.ca – Coronavirus disease (COVID-19): Outbreak update NRA – Coronavirus Information and Resources
iShopFood gives you the essential tools that will help you during the pandemic, including our service quality guide. Take advantage of online ordering and our other services now: Join the online ordering service in less than 24 hours!
Contact us now for a quick response to your needs. Follow our Facebook page to be informed of the latest developments concerning iShopFood and COVID-19.